Made by clinicians, for clincians
We understand the challenge of moving consent digital and making it work for all. It's complicated, and we tackle that head on.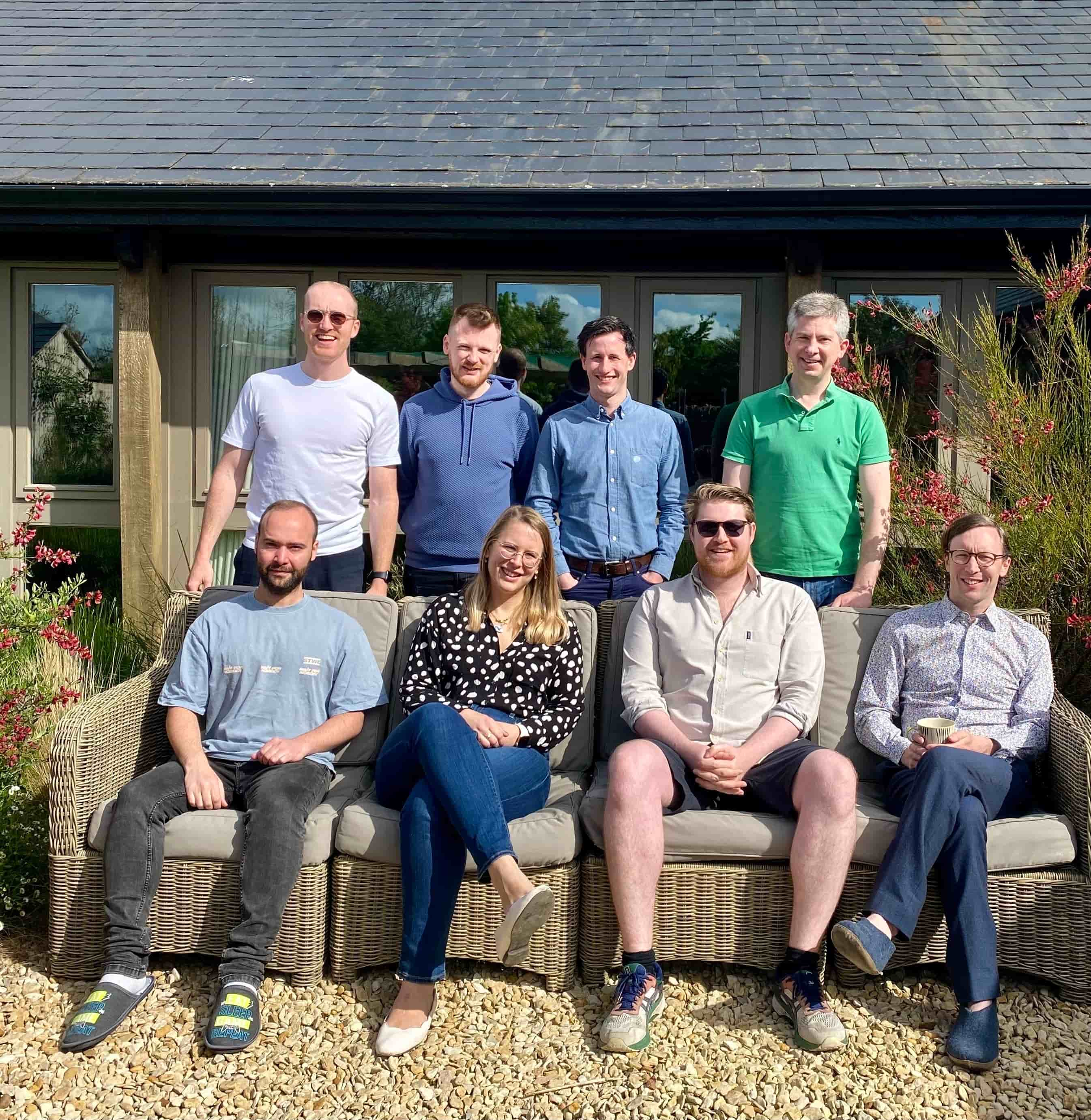 Focused on this challenge
Transforming the experience of consent and shared decision making for clinicians and patients is our sole focus. It's too big a problem for it not to be.
Many of the team have been exploring the consent problem for over a decade, initially as a passion project whilst working clinically. Expect us to be here for the long term, with a product and overall package that's always improving.
Sweating the detail
With Concentric as our sole focus - and experience across the team of the frustrations of using many clinical systems - we prioritise delivering surprisingly good digital experiences.
That means staying close to our users so we know their product priorities. It means not compromising on technical quality - doing things once, well. It means being there with our partner organisations, with team members who know the problem inside out.
Meet the team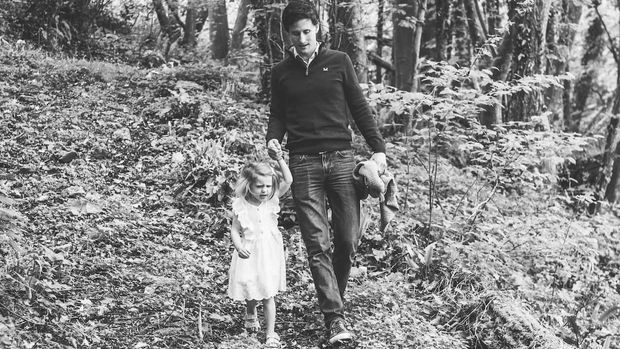 Dafydd Loughran
Chief Executive Officer
Surgeon by training and passionate about clinical products, Daf ran with the opportunity to transform the consent process at scale.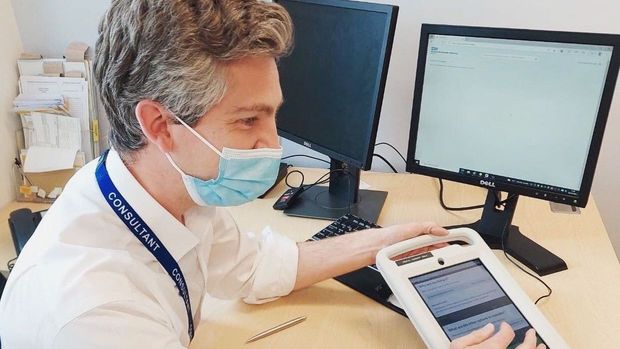 Edward St John
Chief Medical Officer
Also a Consultant Oncoplastic Breast Surgeon in Portsmouth, Ed ensures we're still learning right on the front line.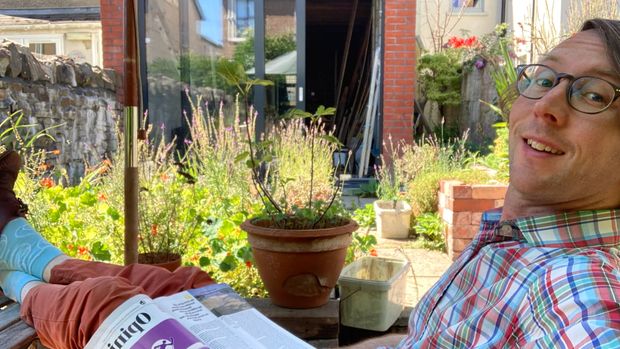 Martyn Loughran
Chief Technical Officer
We sweat the detail technically, led by Martyn's pursuit of excellence, meaning you can feel free to expect the best.
Jon Pearse
Senior developer
If you like how Concentric works you can doff your hat to Jon - he's written most of what you can see.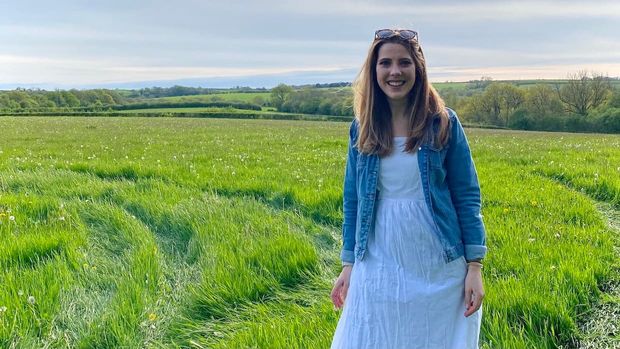 Jade Loughran
Medical writer
Jade shares her time between being an Anaesthetic Registrar in Wales and developing the Concentric ontology.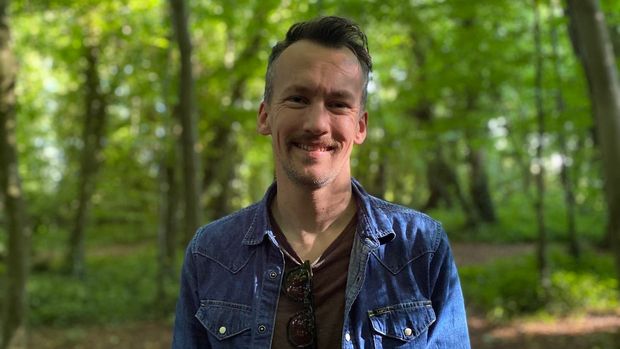 Robb Green
Product designer
Concentric doesn't look like most hospital systems. That's intentional. Robb's the one with the eye for it.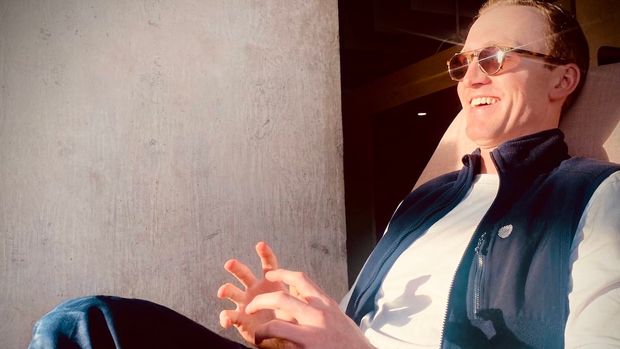 Patrick Hart
Founder's associate
Get in touch and you'll meet Patrick - a doctor supporting deploying organisations across the country.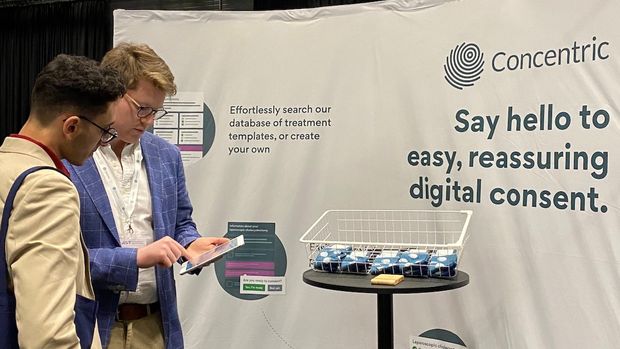 Connor Moore
Ontology clinical lead
Our clinical content leads the way globally, Connor drives it forwards and dives deep into the evidence.
Edward Parkinson
Investor director
One of our investors and an experienced operations manager, Ed keeps us focused on the right things.