Get rid of paper consent forms
Say hello to Concentric.
Easy, reassuring, digital consent.
Watch our intro video
Trusted by leading healthcare organisations
Consent for treatment is a key element of care
The traditional paper-based consent process is not fit for purpose. It leads to medicolegal risk, system inefficiencies, and doesn't support shared decision making.
Digital consent has been shown to improve the process in these three areas. Less risk, more efficient, better decision making.
Concentric is the market leading solution
Supported by our world-leading resource of consent information, Concentric delivers the best digital consent experience, for you and your patients.
Patients consider the information in their own time, and give consent in person or remotely. With integration to electronic health records, Concentric slots into your workflow and you'll never lose a consent form again.
Join your colleagues already experiencing the impacts
28 → 72%

Improvement in gold-standard shared decision making

5% ↓

Reduction in day-of-surgery delays and cancellations

4.6/5

Average rating from 20,000+ patient survey responses
Read more about impacts
Made by clinicians, for clinicians
We understand the challenge of moving consent digital and making it work for all. It's complicated, and we tackle that head on.
Certified, secure, and safe
NHS DTAC
Cyber Essentials Plus
Clinical safety (DCB0129)
NHS Data Security Protection Toolkit
Advanced Electronic Signature
UK GDPR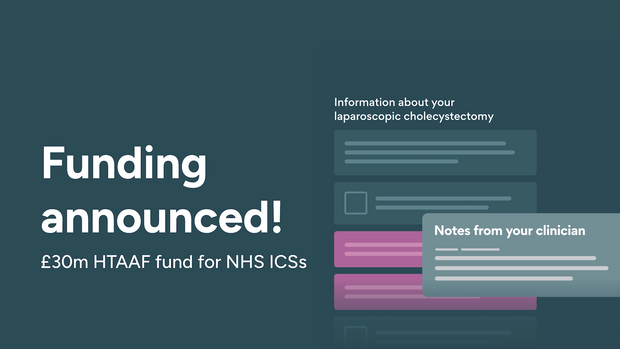 Digital consent funding! But be quick…
Looking for digital consent funding? Seen digital consent highlighted within the criteria and want to know more?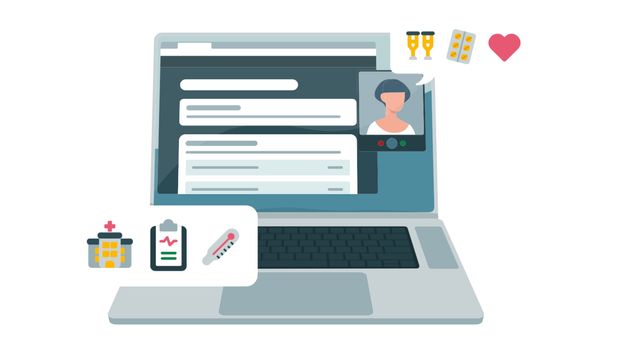 Getting started guide
Got your login? Here are the demo videos and information you need to get started. Welcome!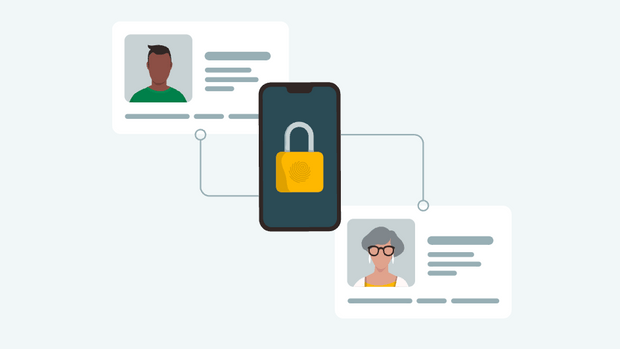 Delivery playbook
Our detailed implementation guide, including description of the recommended delivery activities and useful resources.